Create a harmonious relationship that satisfies your deepest needs

Heal the wounds that are undermining your relationship

Increase your capacity for intimacy and trust

Learn strategies to stop blaming and start healing when dealing with a breakup

Learn skills and strategies for blending a second family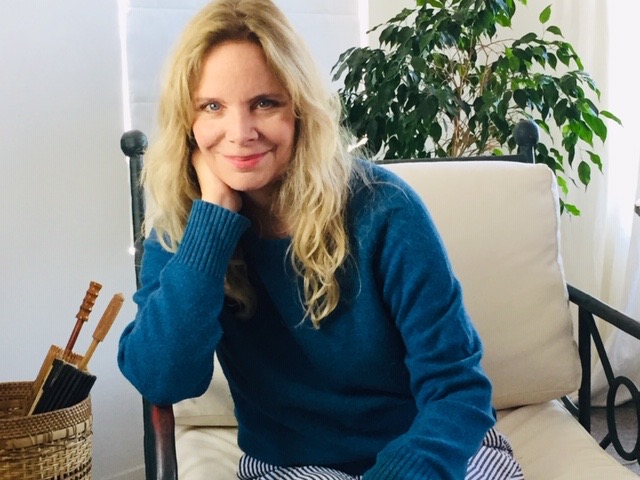 Wendy Smith Baruc is a Marriage Counselor and Relationship Coach.
Whether you are looking to improve your relationship, or dealing with blended family issues, Wendy can facilitate your journey. Wendy coaches, supports and guides individuals and couples to new behaviors that contribute to healthy, loving and strong relationships.
You will learn new tools and practice new skills that help you to connect, communicate and work through issues, while being supported in a safe, loving environment.
Wendy is the author of Accepting Your Blended Family: A Handbook for Life After Divorce.  She is a recognized expert on couples dealing with divorce, subsequent marriages and blended families.
We focus a lot of our energy on our careers, our health and our hobbies.  This is the same way we want to be in our relationship with our significant other. Somewhere along the way, someone said that love should not be work. Being in a relationship is one of the deepest forms of personal growth. To grow we must be open, present and yes, we must do the work to make our union thrive. 
She has found that couples are very capable of getting through most of the challenges they face with some strategic input to discover the underlying dynamics of the conflict and help resolve difficult issues and recurring arguments.
Wendy works out of her beautiful home office in Topanga, California.
Wendy is available for sessions through Skype, FaceTime, Zoom, and other video conferencing platforms. She has found these mediums very effective, especially for international clients, or clients who travel a lot for work.
Contact Wendy here.  
Order Wendy's book, Accepting Your Blended Family.